Welcome To UnderstandingNutrition.com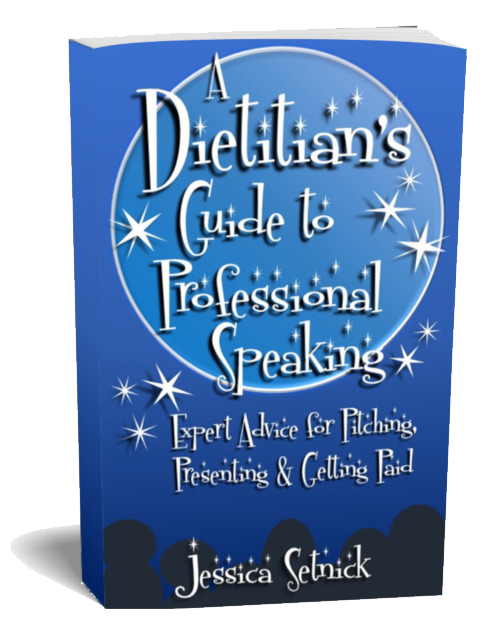 Featured Product:
A Dietitian's Guide to Professional Speaking: Expert Advice for Pitching, Presenting & Getting Paid!
This book has everybody talking… literally! Whether you're an experienced presenter or just starting out, if public speaking is your ultimate high or your recurring nightmare, you'll appreciate the incredible wealth of information, insight and intimate details!